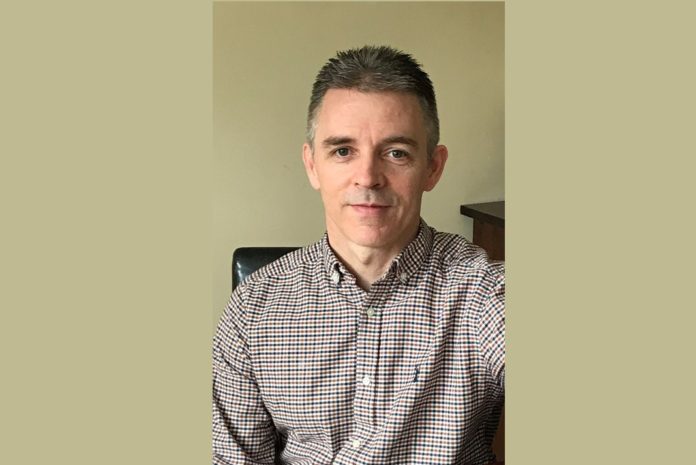 Tyman UK and Ireland has appointed Huw Williams as its new commercial director. The business aims for Huw to play an integral role in leading the growth strategy of hardware distributor ERA, and its sister company, Zoo Hardware.
Huw succeeds Helen Downer, who earlier this year became the UK and Ireland president of Tyman plc (see our report, here). Huw is to be responsible for the commercial expansion of both ERA and Zoo Hardware throughout the fenestration, distribution, specification and consumer markets.
With over 25 years' experience within the automotive, electrical wholesale, ironmongery and building products sectors, Huw's skills include category management, marketing and strategic product development. He previously held the role of commercial director at the electrical wholesaler, Denmans, and was once category director for Saint Gobain Building Distribution (Jewson).
In this new role, Huw will working closely with teams across both ERA and Zoo Hardware, to implement and accelerate their dedicated growth strategies for traditional and architectural hardware, in addition to smart security, which includes the intelligent ERA Protect ecosystem. Huw said: "I will be collaborating closely with our engineering, sales and customer service experts to ensure we secure sustained growth across all areas, by continuously improving and expanding our already comprehensive product offering. This will ensure we consistently meet the requirements of every customer. I look forward to working with both teams as we work hard to push our standards for excellence even higher."
For information about ERA's portfolio of security products, including its smart home offering, visit www.eraeverywhere.com or contact the sales team on 01922 490 000 or info@eraeverywhere.com. For information about Zoo Hardware's architectural hardware, please visit www.zoohardware.com, call 01228 672 900 or email sales@zoo-hardware.co.uk.